I'd been looking for a specific doll carrier for Aubrey for quite some time and I had only found slings. I had something in mind and was determined to find it and when I didn't(tutorial or for sale) I knew it was up to me to figure it out.


This project was about a month in the making--- I would work on it, get frustrated, leave it for a few days and get back to figuring it out....after calming down...
In the end, I'm soooo happy with how it turned out! Gotta say, I'm proud of myself for not giving up on it and man there were times when I wanted to!
There are a few kinks that I need to work out on it and I'm going to make one for Aubrey's friend Maddie to see if I can figure them out.
But overall, I'm happy with it and Aubrey seems to love it too....good thing because as much as I love it, it'd be moot if she didn't;)
~~~~~
I'm linking up here this week......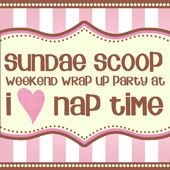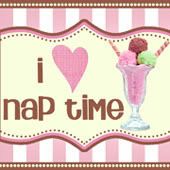 <